Wu Qiang Huihuang fiberglass factory is located in WuQiang County, Hebei Province,  is a manufacturer specializing in production of window screen. At present, we have tw0 production workshops (fiberglass wire production workshop and woven mesh workshop), with more than 60 sets of mesh machine, and 4 pvc coating line.
HUIHUANG is ISO9001-2008 certificated, and has a perfect quality control process. In the production process, the five major factors that affect the product quality, including human, machine, material, method and environment, are strictly controlled and run through each production link. The product quality meets international standards.
Huihuang is committed to serving customers as the basis, to meet the continuous needs of customers, to help customers reduce costs, and provide the best quality, service, and competitive price.
Company History Of WUQIANG HUIHUANG FIBERGLASS FACTORY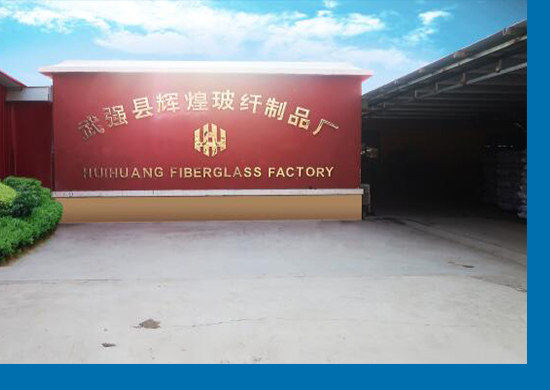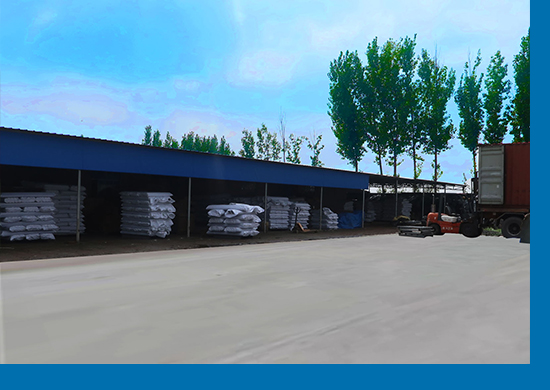 Since foundation in the year of 2000, We insist quality is the first for the production concept. The factory production capacity is 8000,000m2per month. Based on our own PVC coated yarn, weaving mesh,and make them stable, the deep processing production-line, We have already developed as a largest window screen manufacture. we have two production workshops (polyester production workshop and fiberglass woven mesh workshop), With more than 50 weaving machine  and advanced technology, and provide a wide range of specifications of products. We choose the import equipment and advanced technology. And our worker has more than 15 years experience of production.
We are realize company value through continuously creating value for customers. The essence of creating value for customers is to help customers realize the smooth carrying out of projects, help customers quickly recover investment costs, and make customers successful. At same time, pursue appropriate profit and achieve reasonable development of company.
Personnel based- Create value for customers and companies by selecting and training excellent employees Offer absolute trust and respect to employees and encourage flexibility and creativity; Pursuing outstanding achievements and contributions from employees; WuQiang Huihuang Fiberglass Factory personnel adhere to honesty & integrity in business activities and achieve goals by team spirit.
 Production Capacity
The factory production capacity is 8000,000m2 per month.
 Advanced Technology
We have polyester production workshop and fiberglass  woven mesh workshop
 Rich Experience
And our worker has more than 15 years experience of production.
As the development of our factory, we are professinal for: Fiberglass Insect screen. Polyester  Insect Screen. Pet safety net .Pliss window screen, Dust window screen.and diffferent kinds of DIY curtain, etc. We sincerely hope that in the basis of mutual benefit, friendly cooperation, we can establish a close relationship with customers both at home and abroad. We waiting for your inquiry.